Goose Lake Prairie Partners

Volunteers at Goose Lake Prairie State Natural Area
5010 N. Jugtown Road off Pine Bluff Road, Morris, IL 60450
Site Index:

Park Programs
Prairie Partner Activities
Cabin Festival
Nature Photo Contest
Prairie Day
Holiday Party
Gift Shop
Hiking Trails
Nature Study
Fishing & Hunting
Donors & Donations
Tallgrass Journal

Take only Memories. Leave only Footprints. Thank You Very Kindly.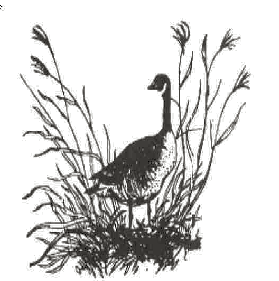 Bison Crawl on Goose Lake Prairie

Celebrate bison, America's National Mammal, on Saturday, November 5 – National Bison Crawl Day. Local, State and Federal partners will host the Annual Bison Crawl at sites throughout the Prairie State. The purpose of the Bison Crawl is to raise awareness of the historical significance of bison and their importance to the prairies.

Goose Lake Prairie Partners, Inc., Volunteers at Goose Lake Prairie State Natural Area. participate with two videos and handouts. Please view them at your leasure.
Because visitor center is closed for rehabilitation, we will not do a viewing at the park November 5.

Presentation on the Uses of the American Bison or Buffalo,
the White Tailed Deer, and the discussion of the Brain Tanning process.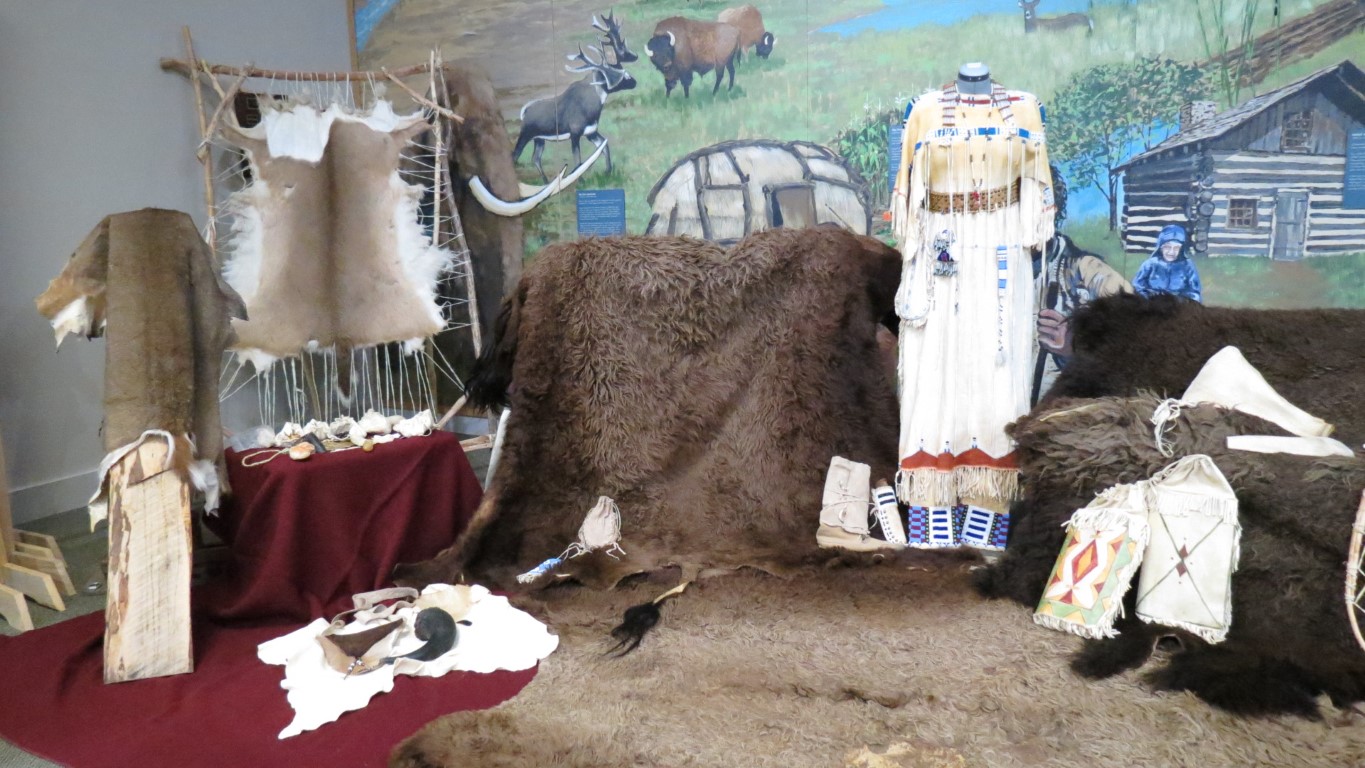 "On the Trail To My Moccasins" with Beverly Mansfield (30 min)
(Click on photo for video.)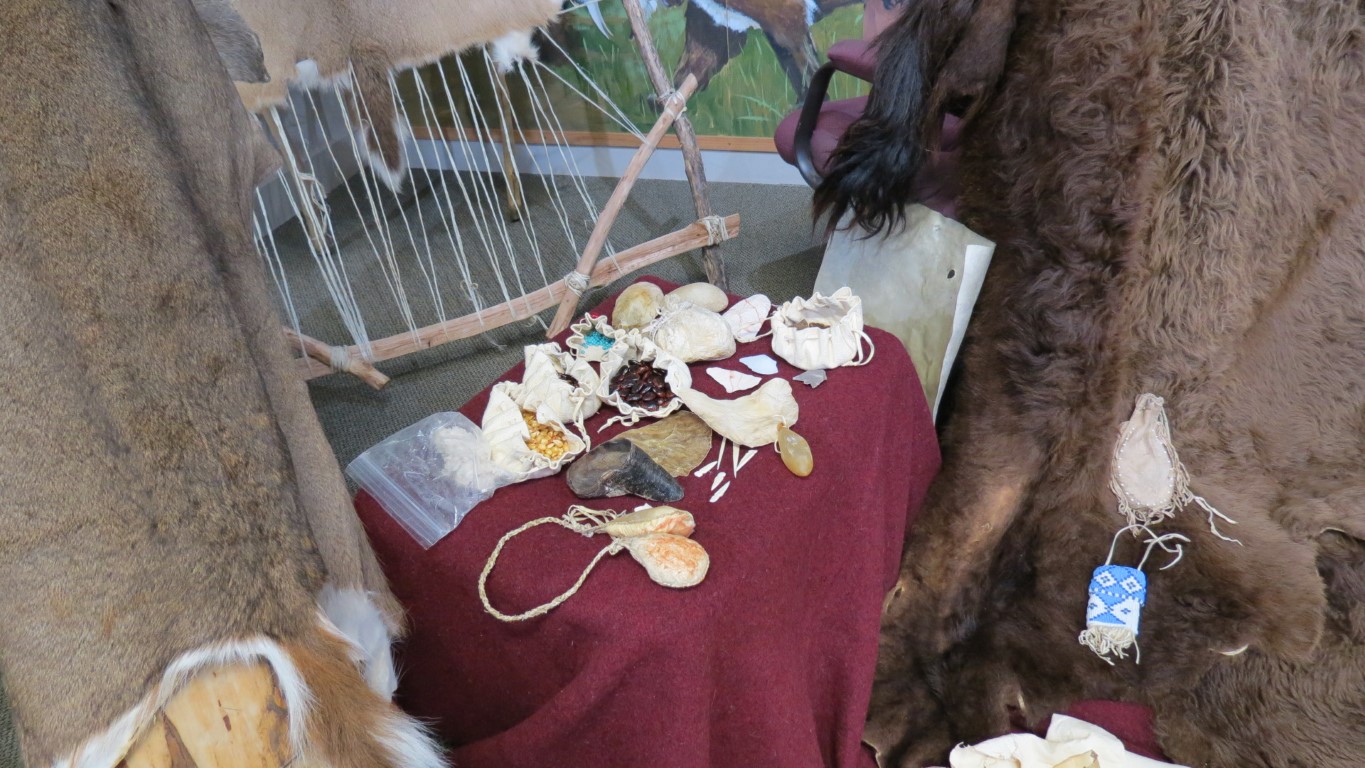 "The Small Stuff" with Beverly Mansfield" (30 minutes)
(Click on photo for video.)


(Both videos add to the description of Brain Tanning hides.)

Handouts for the event include:

1.) Reference list on Brain Tanning (PDF)

YOU TUBE REFERENCES TO HIDE TANNINGWITH BRAINS:

Buffalo (Bison) Hide Tanning: Brain tanning a Buffalo Robe -- https://www.youtube.com/watch?v=tgB_gi26Sco
BY Thomas J. Elpo.
Brain tan Buckskin with Melvin Beattie: The Tanning Spirit. -- https://www.youtube.com/watch?v=mmJz6Ok0GJw

TEXT REFERENCE

'Magical ingredient': Hunters learn to tan hides using animal brains in Winnipeg
https://www.cbc.ca/news/canada/manitoba/animal-hide-brain-tanning-winnipeg-1.3518106

2.) Traditional Uses of the Buffalo (PDF)

3.) Buffalo Skeleton (PDF)

Thank you for stopping by.