Goose Lake Prairie Partners

Volunteers at Goose Lake Prairie State Natural Area
5010 N. Jugtown Road off Pine Bluff Road, Morris, IL 60450
Site Index:

Park Programs
Fundraisers
Prairie Partner Activities
Cabin Festival
Nature Photo Contest
Prairie Day
Holiday Party
Gift Shop
Hiking Trails
Nature Study
Fishing & Hunting
Donors & Donations
Tallgrass Journal

Take only Memories. Leave only Footprints. Thank You Very Kindly.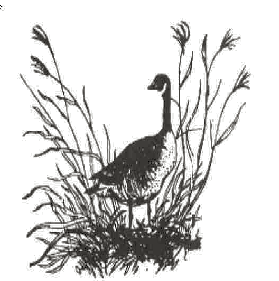 The Park is located in Grundy County, Illinois, South of the Illinois River. Access from Illinois Route 47 or Route 55 is recommended.

Visit Yahoo and pick up driving directions to the Goose Lake Prairie State Natural Area.

Driving Directions:

Take Route 47 south of the Illinois River to Pine Bluff Road; East about 5 1/2 miles to Jugtown Rd.
Watch for the Park Sign.

Take I-55, South of the Kankakee River; take Lorenzo Road West 6 1/2 miles. Turn north on Jugtown
Rd. Watch for Par Sign. Continue on to the Visitor center after making a right at the stop sign.

Heidecke Lake State Fish and Wildlife Area is adjacent to Goose Lake Prairie State Natural Area. Continue driving north through the stop sign on Jugtown Road to the ramp.

Morris Wetlands State Fish & Wildlife Area is located south of the Illinois River bridge east of Route 47. Access if off Pine Bluff Road to the north by the sign.

Please watch out for wildlife along the country roads, especially the white tailed deer.