Goose Lake Prairie Partners

Volunteers at Goose Lake Prairie State Natural Area
5010 N. Jugtown Road off Pine Bluff Road, Morris, IL 60450
Site Index:

Park Programs
Prairie Partner Activities
Cabin Festival
Nature Photo Contest
Prairie Day
Holiday Party
Gift Shop
Hiking Trails
Nature Study
Fishing & Hunting
Donors & Donations
Tallgrass Journal

Take only Memories. Leave only Footprints. Thank You Very Kindly.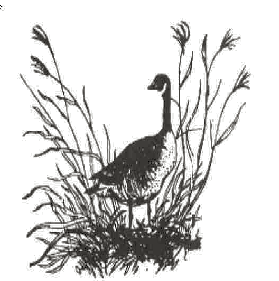 Nature Study


Goose Lake Prairie Park is buzzing with activity these days. Many people are visiting the picnic areas, Heidecke Lake, the Visitors Center's exhibits, the Cragg Cabin, and taking wagon rides on the Prairie.

Park Staff and seasonal workers have been sprucing up the grounds; and the Prairie Partners are greeting visitors. Fishermen line up for great fishing, bird watchers share what they have seen on the prairie, and many people come to walk through the flowers, visit the butterfly barn, take photographs or to just soak up the sunshine.

It is not surprising to see people from all over the area, and even all over the world. It is especially nice to see all those who visit us for the first time. It is just like finding a buried treasure. Folks just can't believe how wonderful it is here at the park.

The Butterfly Barn Gardens are beautiful and in order to make your visit more educational we have prepared informative cards in the barn and also around the flag pole garden.

Don't forget the overlook on top of the visitors center for a nice view of the entire prairie gardens, and also the Photo blind on the Sagaska Trail.

Please help us keep all areas clean and free of trash, etc. Remembers ro bring back everything you take with you on the trails, including droppings by pets, etc.

Many of the files require the use of Adobe Reader. Click to download a free program.